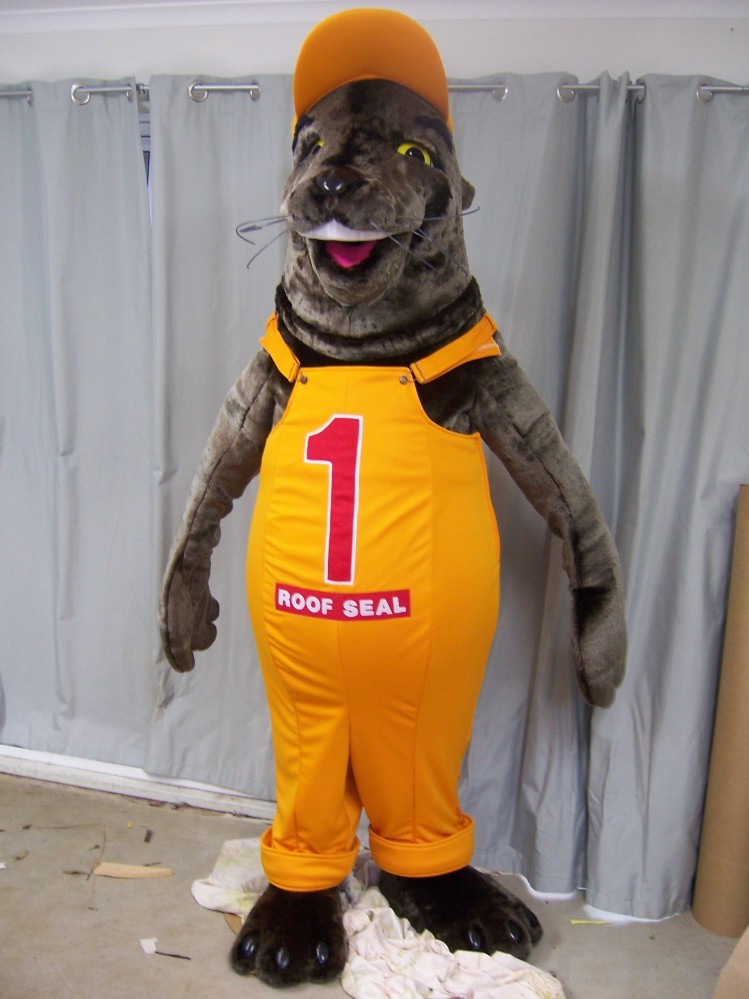 This month's favorite costume character and the 3rd for Roof Seal mascot. He will join the team in Adelaide along with other seal mascots designed by Character Creations.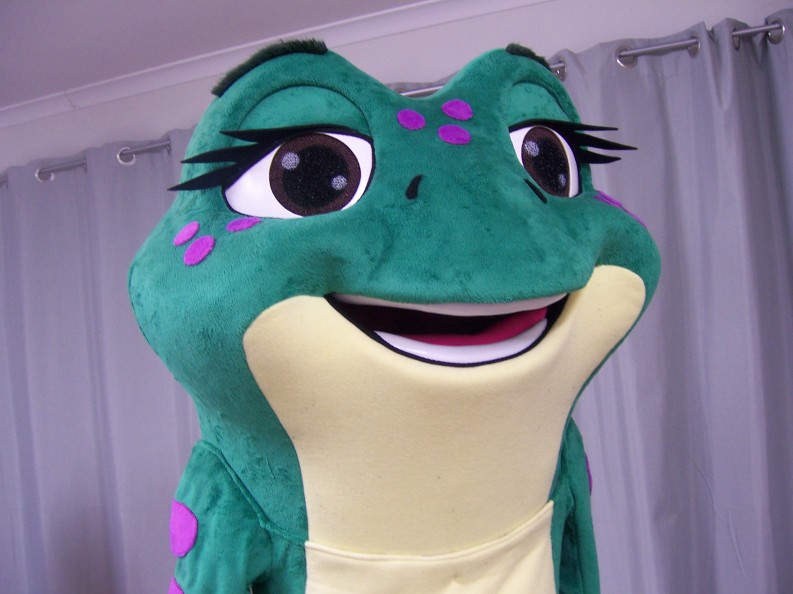 Lily started work early in December at Watergardens Shopping Centre in Victoria as their mascot and has been well received by all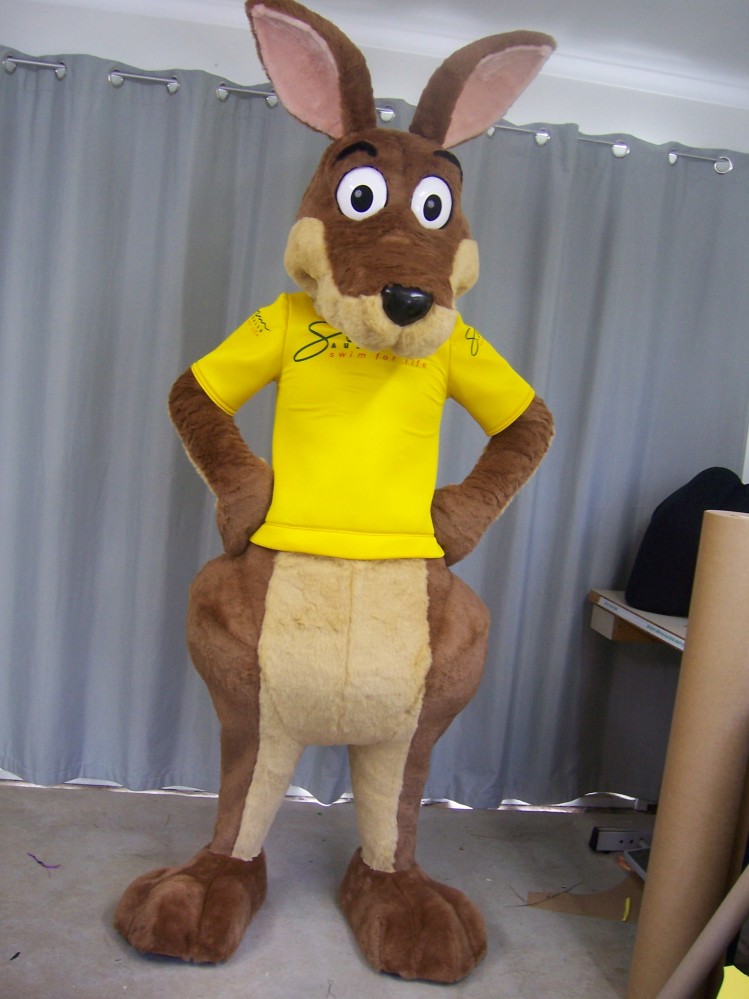 Character Creations latest kangaroo costume creation 'Saferoo' was designed and created for Swim Australia helping to train children across the country learn to swim .